SPORTONE PARKVIEW ICEHOUSE | BND PROJECT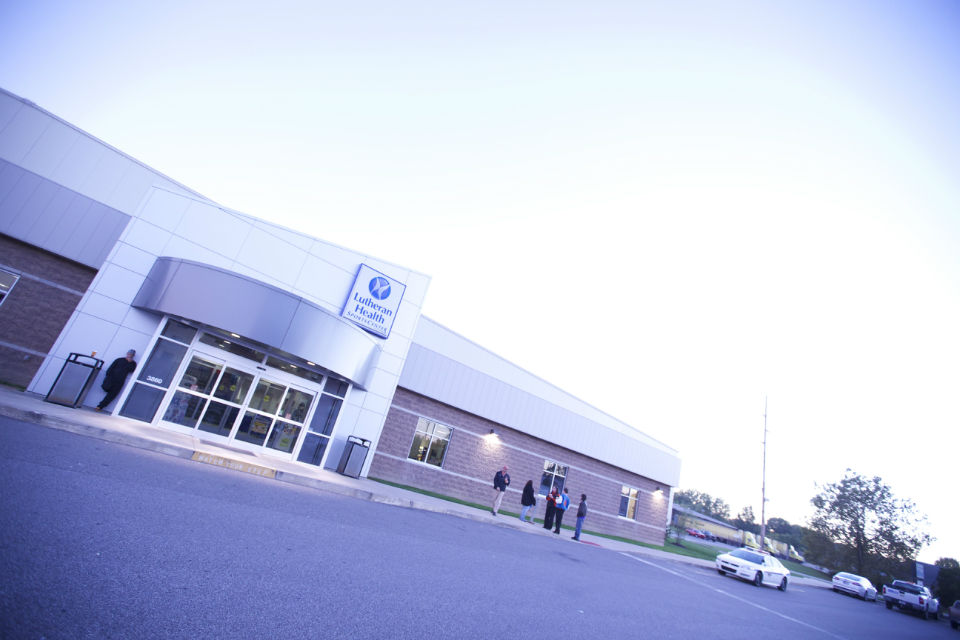 Project Description
Constructing $21 million worth of youth sports facilities on a piece of ground deemed nearly unmarketable might seem illogical in a down economy, but RCI took the chance…and boy, did it pay off!
In 2005, Todd Ramsey, an avid hockey fan and youth coach himself, sat on a committee that was looking into the need for more ice skating space in Fort Wayne. Through that process he met representatives from Canlan Ice Sports Corporation, the largest private sector owner and operator of ice sports facilities in North America. Canlan was asked to perform an in-depth study to determine if there was indeed an interest in the market for additional ice rinks. The survey resulted in a resounding YES.
RCI already owned the triangular piece of ground affectionately known as "The Pie," and had been trying to decide what to do with this strangely located brownfield space. The decision to build a state-of-the-art three-sheet ice complex atop the land raised a lot of eyebrows…but RCI had faith. In 2010 the 116,000 square foot building opened its doors for the first time. Naming rights were sold to Parkview Hospital and the Icehouse was born! The venue, which is home to three NHL-size ice rinks, three party rooms, a banquet area, 14 dressing rooms, a sports store, the Bounce Mania play zone and a full service restaurant/bar that overlooks all ice surfaces, is visited by more than 500,000 people annually, making it the premier ice complex of the entire Midwest.  SportONE Parkview Icehouse offers activities such as hockey, curling, and figure skating as well as indoor soccer. It is the official practice facility of the Fort Wayne Komets. Demand for the rink was so high that a TownPlace Suites hotel was built adjacent to the site to house the thousands of out of town visitors who boost the city's economy every year.
SportONE Parkview Icehouse is located off Lima Road across from Glenbrook Commons at 3869 Ice Way Drive.